What is a Showcase Festival?
Showcase festivals are a unique platform that bring together musicians and music professionals to learn, network, and connect. They follow a dual format that combines industry education with a platform for artists to perform in front of the key professionals who can help advance their careers.
SPIKE has a daytime educational component consisting of discussions, workshops, and keynotes from experts from all sectors of the music industry, including production, publishing, management, touring, and technology.  These discussions are open to industry professionals and artists, regardless of whether or not you are performing at SPIKE! 
In the evenings, SPIKE comes to life, with artists taking the stage across Plovdiv, performing for local fans and international professionals including bookers, managers, publishers, and other key industry figures.
Throughout the event, attendees will have the opportunity to network and mingle as they meet each other between discussions, at the bar, or in the warm, winding streets of our beautiful host city, Plovdiv.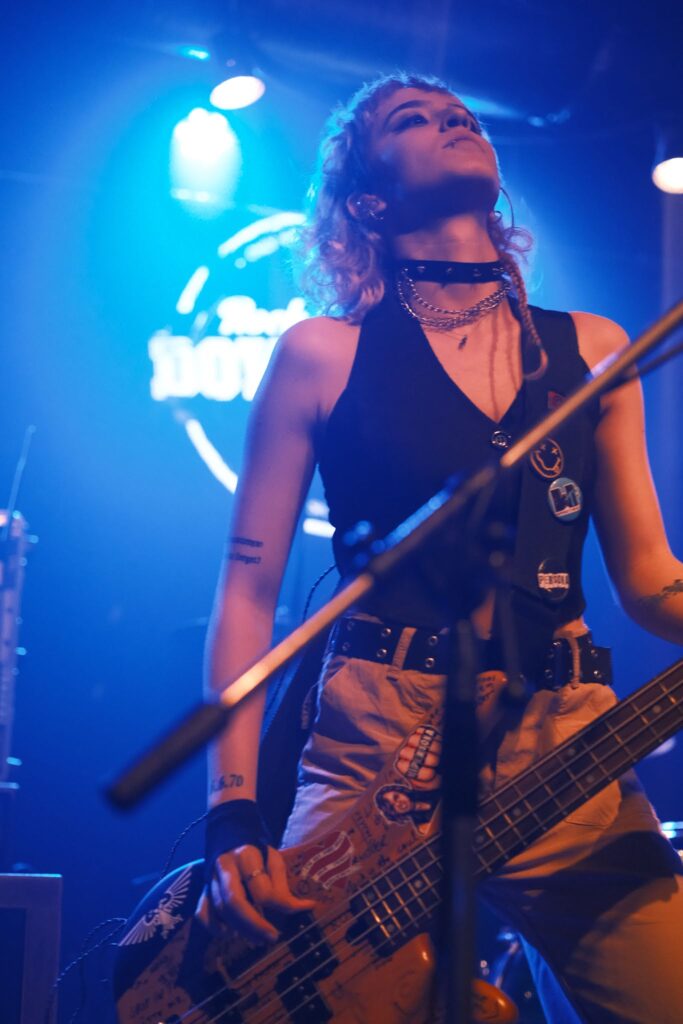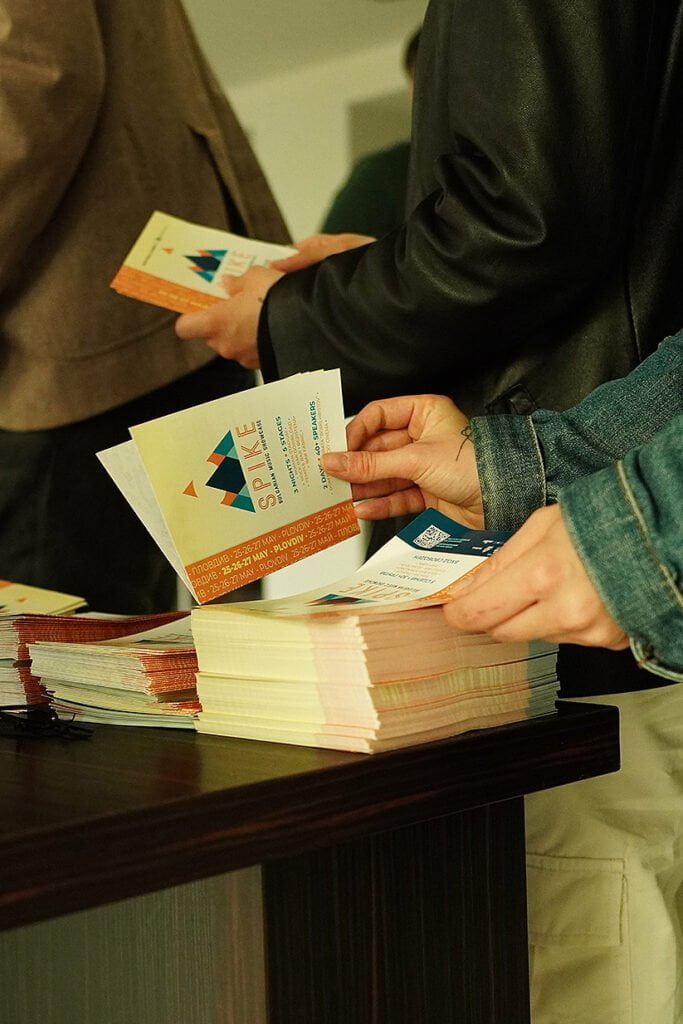 Past themes have included:
Production: panels and workshops led by legendary award-winning and freshly-inspired producers from Europe and North America.
Mental Health and Addiction: In collaboration with Drive Foundation Canada, we'll dive into the deep waters around mental health and addiction in the music industry.
Licensing and exploitation of copyright in the music industry: Publishing, synchronization, digital distribution, and online marketing and promotion, presented in collaboration with Steve Farris Music and Believe Music.
The Heavy Metal Market: Income generating avenues for heavy metal artists that go beyond touring and physical merchandise, featuring speakers from Doomstar Bookings, Nuclear Blast, and deviate digital.
For a full idea of what SPIKE offers, browse our archive to view topics from previous years.
What can I get out of SPIKE?
As an Artist
A chance to perform in front of top music professionals from the global market
As an Artist and a Professional
A chance to meet and network with artists and delegates from all over Europe and North America
As a Guest Delegate
Two days of panel discussions and three days of glorious music and networking under Plovdiv's historic skyline
SPONSORS
SPIKE thanks this year's sponsors
PARTNERS
SPIKE thanks its national and international partners