Boyan Pinter
Founder & Director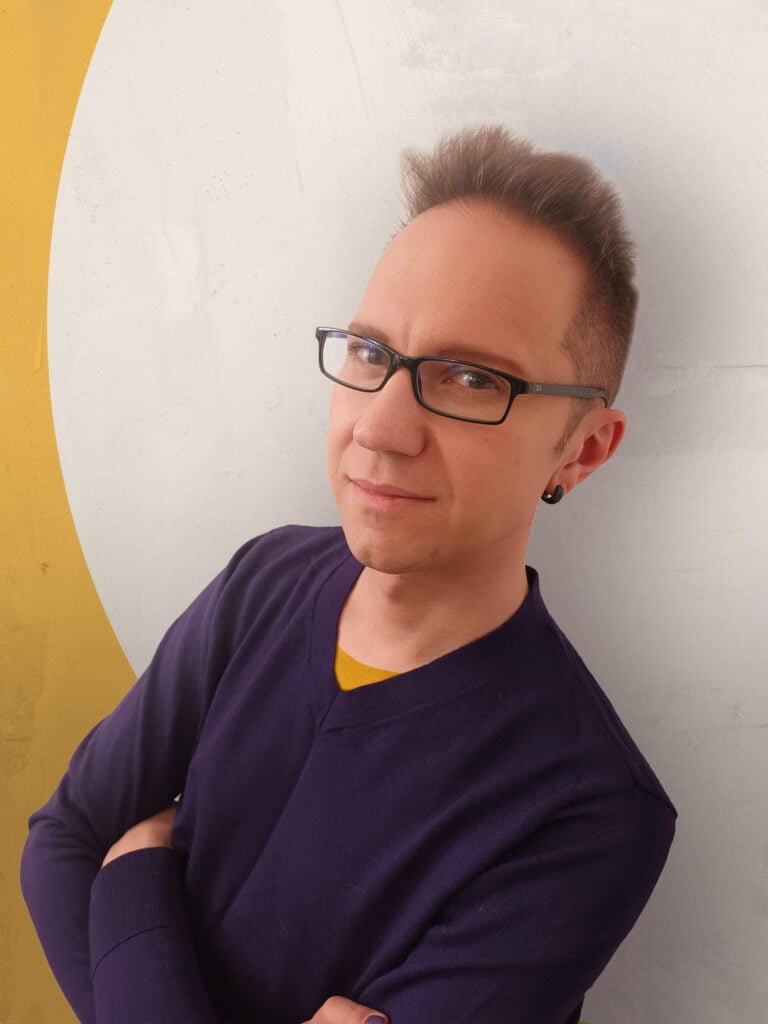 Boyan Pinter – is a respected music professional, promoter, manager, festival organizer and digital music distributor. Born in Bulgaria, matured in America, enjoying himself responsibly over the world.
Before establishing himself in Europe, Boyan was a touring musician in the US. Besides being a college- trained guitarist, he was the de facto logistics and business manager of the bands he worked with. A keen linguist, he holds Bachelor of Arts degrees in Spanish and French from University of Houston, Texas. His continuing path in the music industry eventually led him to a Masters in Arts Administration from Indiana University, Bloomington, USA.
After moving to Bulgaria in 2010, Boyan was recruited to work as a production and logistics specialist on Live Nation concerts such as Sting, Roxette, Depeche Mode, Aerosmith, Cirque Du Soleil, Roger Waters' The Wall, Iron Maiden, the Scorpions, Hans Zimmer, Dream Theater,  Steven Wilson, and Steve Hackett. Striking out on his own in 2017, he expanded his portfolio by working with Sara Tavares, Morcheeba, Al Di Meola, Opeth, Katatonia, Nigel Kennedy, Steve Vai, Airbourne, Dub FX, and many others. He works under the brand PanHarmony and in cooperation with Blue Hills Events.
Boyan is the founder of SPIKE – Bulgarian Music Showcase, Bulgaria's first conference and showcase platform designed to fulfil the needs of the growing Bulgaria music industry for both developing and established artists. The second edition will take place during May 25 – 27, 2023 in Plovdiv, Bulgaria and will feature a growing roster of high-level professionals from across the globe.
Boyan is part of the booking and production team at the Toad Hall stage at Green Futures field at Glastonbury Festival where he the assist to field coordinator Lisa Nasta. He is responsible for booking the first Bulgarian bands onto the Glastonbury Festival, along with bands from Poland, Sweden, Ukraine, and the Baltics. In 2022, acting as an agent, Boyan had his first placement on the Pyramid Stage with Ukrainian artist Jamala.
Boyan's management clients have performed at nearly every showcase festival around the world, have received funding for the recording of albums or producing music videos, and have obtained coveted US "O" visas, which gives them the privilege of being able to perform legally in the US.
Boyan is a frequent lecturer at the International Music Business School in Barcelona where he speaks on music promotion and better business practices in the music industry. He is also a board member of the Drive Foundation Canada, whose mission is to support mental health through music, the arts & holistic recovery programs.
Boyan is currently an A & R for Believe Music for Bulgaria, where he is charge of acquiring new talent and helping them grow through the cutting-edge digital tools that Believe offers, with respect, transparency and expertise.